Arsenic and its compounds poisoning mainly manifests as peripheral nerve inflammation, such as limb pain, difficulty walking, muscle atrophy, hair becoming brittle and easy to fall off, skin hyperpigmentation, and it may even turn into skin cancer.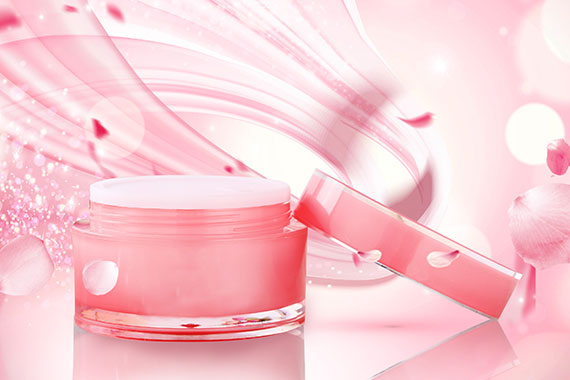 Excessive lead
Affect the hematopoietic system, nervous system, kidneys, gastrointestinal tract, reproductive system, cardiovascular, immune and endocrine systems.
Lead and its compounds are usually added to hair dyes. According to national regulations, the content of lead in hair dye products must be less than 0.6% (in terms of Pb), otherwise it will cause toxic side effects.
Relate Tags:Custom Logo makeup brush,custom mascara,custome eyeliner,eye shadow,Eyeshadow,eyeshadow base,eyeshadow blush
Links:BeautyBussiness